Creative Problem Solving is the answer when we are faced with challenges that don't have obvious solutions. We face such challenges every day – in our work lives and our personal lives. How many times have you dealt with a problem and then discovered that all you had actually done was delay it! Open ended challenges often need new thinking and innovative approaches. The process of Creative Problem Solving allows us to deliberately harness our innovative thinking to create and craft novel, appropriate and effective solutions.
What did you do the last time you didn't know what to do?
There are four main reasons why traditional approaches to problem solving fail:
1. We fail to understand the problem and direct our resources towards solving the wrong problem.
2. We fail to generate a number of alternate options, thereby limiting ourselves to ideas that have been tried and failed before.
3. We fail to develop ideas into solutions which results in poorly constructed responses that do not live up to their potential when put into action.
4. We fail to take action and to hold ourselves accountable for measurable results.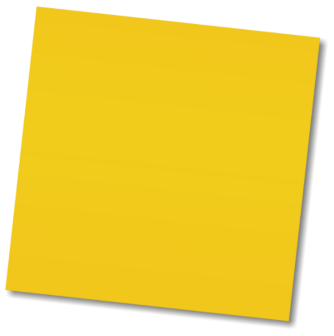 Through facilitation and training you can learn to overcome all of these obstacles and learn to tap into your creative power.
Contact us for more information regarding the services we offer:
1. Coaching for individuals who are wish to actualize their potential.
2. Facilitation services for groups and individuals who wish to use the power of Creative Problem Solving and/or Polarity Management to take advantage of opportunities and address challenges.
3. Training for individuals, educators, parents, business professionals and groups who wish to learn how to use Creative Problem Solving.
4. Specialized programs for Youth through the Beyonder Academy.
5. Specialized programs for educators who wish to bring creativity into the classroom.